This tutorial guide will walk you through the steps to setup Scorpio Media Server Feature.
Steps

Download Scorpio Media Server App, click link to download -> Link
Download Scorpio Player From Microsoft Store
Setup Scorpio Media Server
Start Stream Your Media Content To you Scorpio Player
After install Scorpio Media Server App for Windows you should be see this
In order to use Scorpio Media Server you need to know what your PC IP Address is for example 192.168.1.110, 192.168.0.110, or your can listen to every network use 0.0.0.0, and listen to port default is 3320, your are free to change it if you want, then select root folder to Share you media content
click Start green button button, if your see listening on port 192.168.20.16:3320, you are good to go!
like this: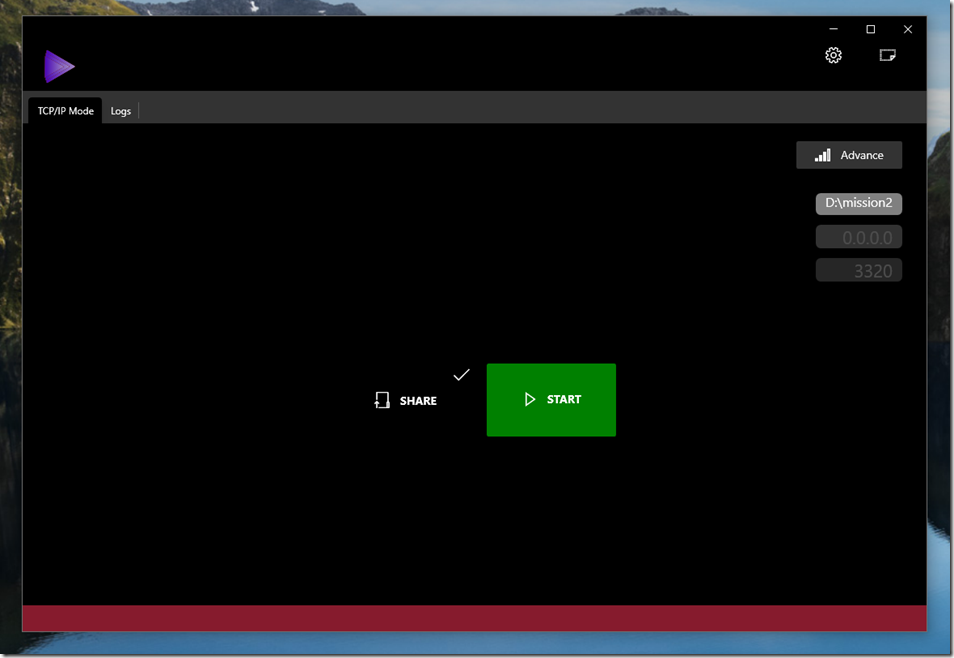 Start Scorpio Player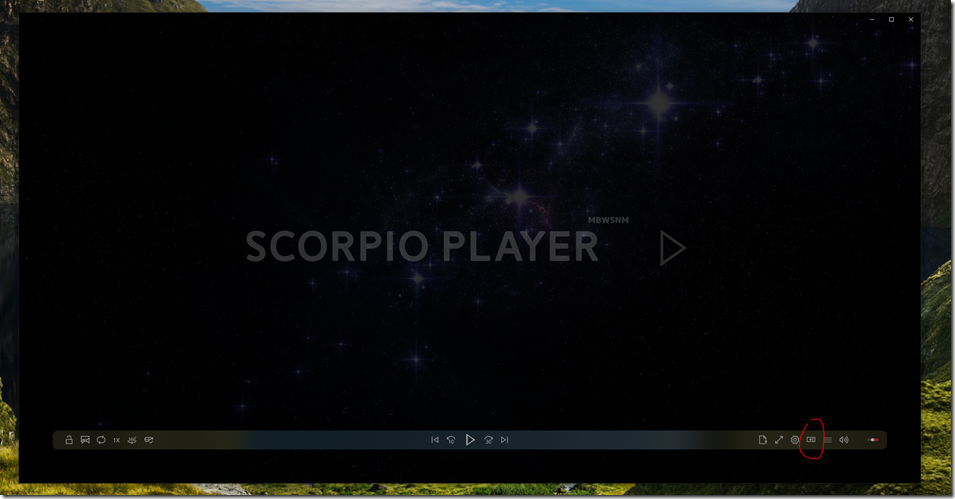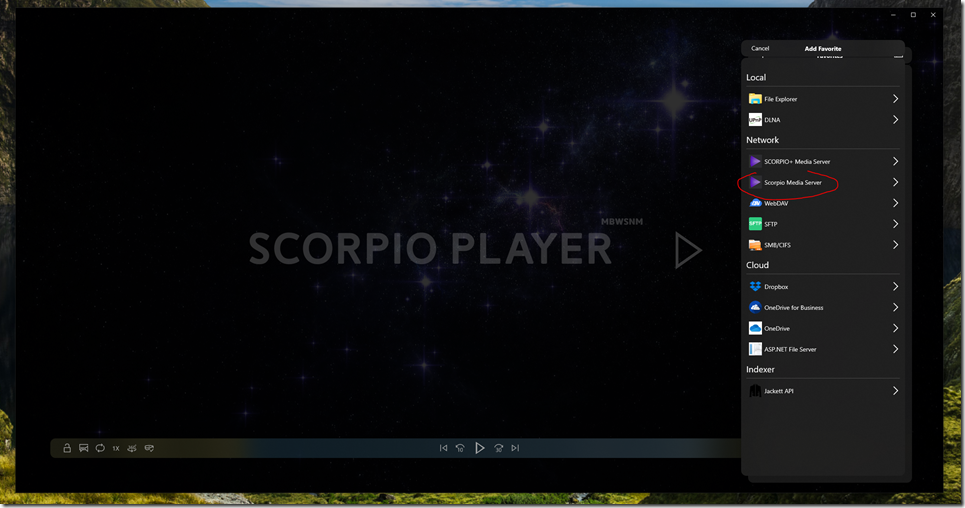 Find out your computer IP address using Task Manager: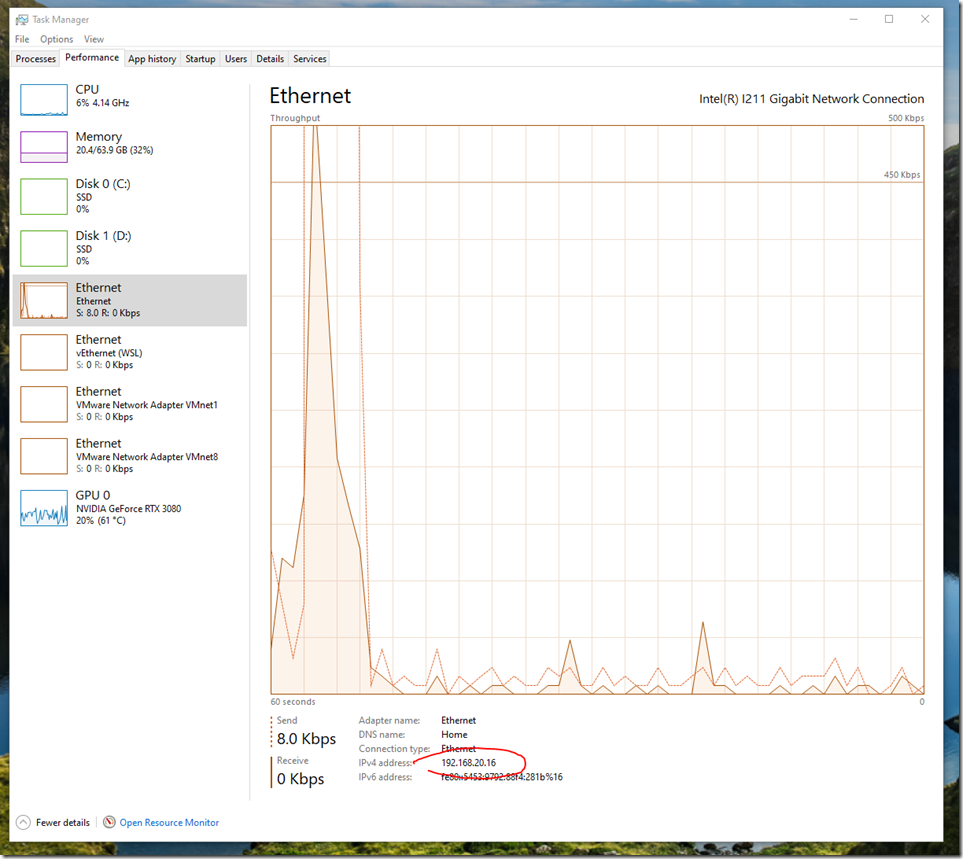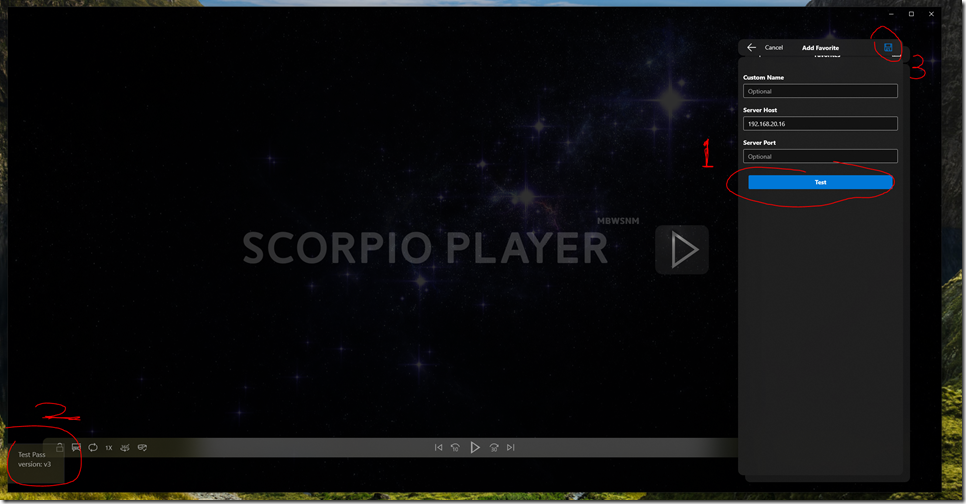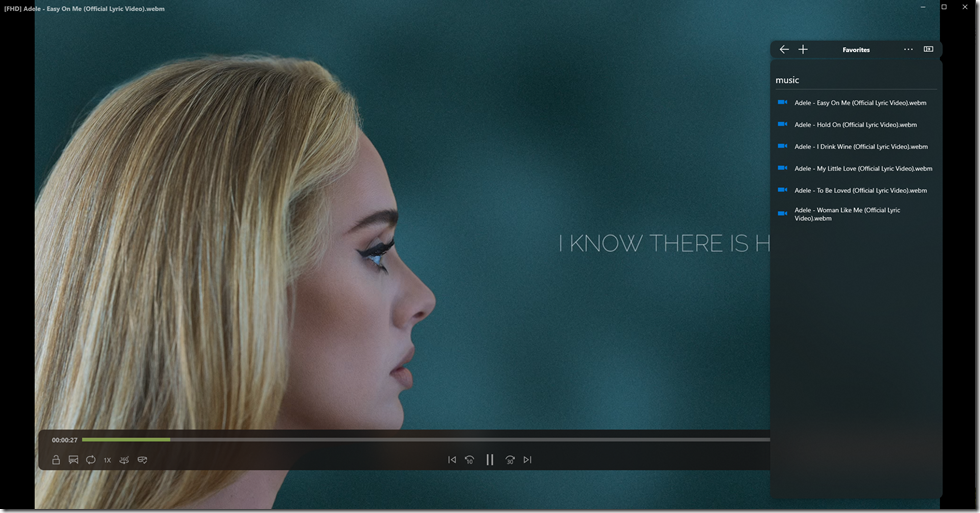 Off you go, streaming video from your local network.
If by any chance you like this feature, give us your 5 Star Rating or feedback, if have any question please contact us.